Logo designs professionally and quickly
Prints, leaflets, posters, business cards, brochures. Design, preparation, printing.
Packaging design. Product sessions.
Car stickers. Advertising on vehicles.
Hi!
We are Gismo – a graphic design studio from Gliwice. We design utility graphics for various media. We design logos, signs, pictograms, websites, leaflets, posters … everything you can imagine. We operate comprehensively! This means that you don't have to search and figure out. We take care of everything from start to finish. Years of experience. We have been on the market since 2010, wiser and more experienced every year :). We expand our skills, acquire new competences, so that you get a very good product or service. Take a look at our portfolio! See what we do, who we work with and decide.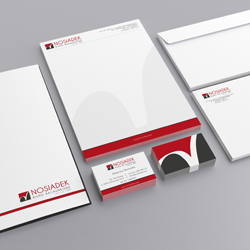 Visual identity.
We are happy to create a visual identity of a new brand or product. We also create individual elements of identification,
from logo design through a business card, letterhead, briefcase, flyer or brochure.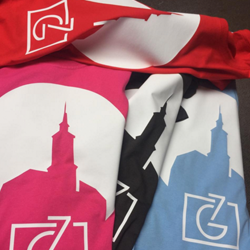 Marking of clothing.
We mainly work with Flex thermal transfer foil. We use a press to put graphics on clothing. We design patterns. We mark T-shirts, sweatshirts, sachets… even from one piece! Fast delivery times.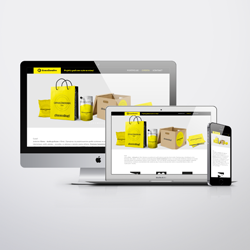 Websites.
We design websites – also to the full extent,
from design to implementation, domain connection and server settings. Your website will be fully responsive (RWD).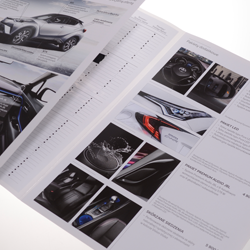 Print.
You don't have to worry about printing and contacting the printing house – we'll take care of that too.
You will get a finished product, in line with the design assumptions.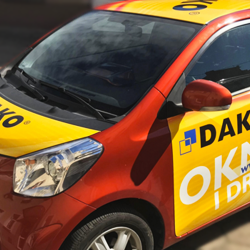 Wrapping, marking of shop windows and vehicles.
We cover using various types of foil, from printouts, through foil cut with a plotter, to "frozen" foil.
We mark by offering various types of plates, signs, signs, light boxes, and illuminated letters.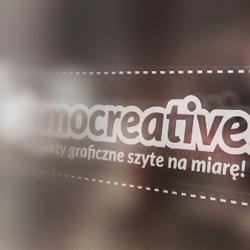 We design for various media.
We offer graphic design services. We operate comprehensively from design to implementation.
We will design everything you need as a new entrepreneur or a well established business.
B2B cooperation | Subscription packages
It is possible to cooperate with our studio based on a monthly subscription.
Contact us for more information on this.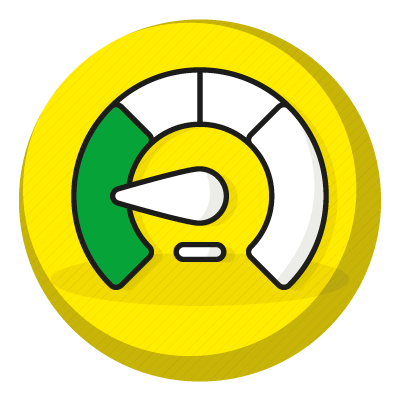 Mini Package – 10h – 400 euro
A package dedicated to small businesses with small graphics needs
and branding.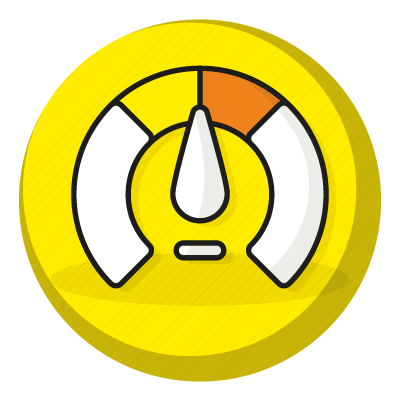 Standard Package – 20h – 700 euro
A package dedicated to medium-sized companies that care about the constant flow of printed materials, graphics and advertisements for customers.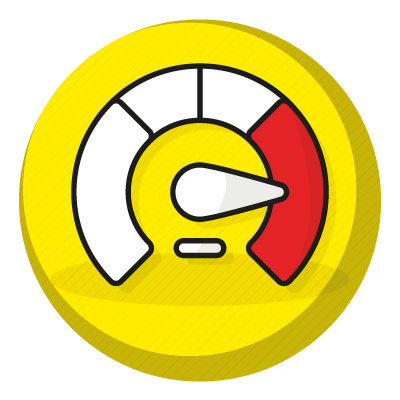 Premium Package – 40h – 1200 euro
A package dedicated to large customers who constantly need an influx of new printed materials, graphics for the needs of websites and Social Media.
The operating hours do not add up and do not carry over to the following months. Each order is priced separately by specifying the man-hours needed to complete the work. Examples of sums of hours needed to execute orders are presented below. The given prices are net prices.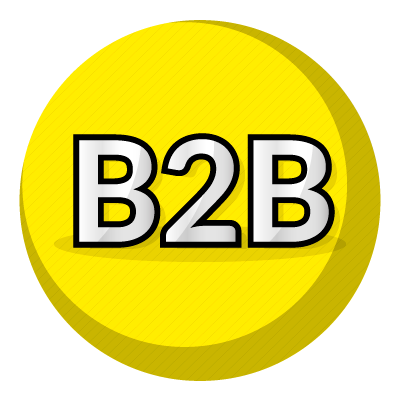 Indicative examples of man-hours:
business card design 1h
flyer design 3h
poster design 3h
basic website design 16h production of this website 24h
logo design 12h
graphics for social media 2h
folder of 16 pages 32h
video presentation on the led screen 15 sec. 6h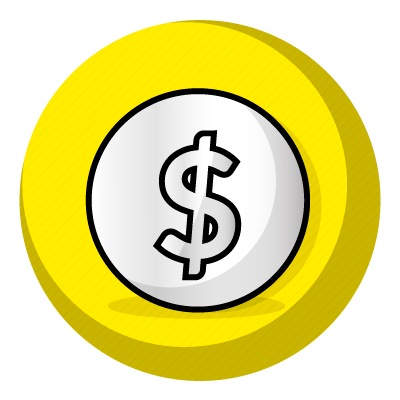 Project prices:*
Logo design – from 450 euro **
One-sided leaflet design – from 50 euro
Double-sided leaflet design – from 100 euro
Business card design – from 40 euro
Poster design – from 100 euro
Website design – from 600 euro
Presentations (1 slide) – from 30 euro
Advertising brochures (1 page) – from 50 euro
Design for a T-shirt – from 25 euro
Advertising videoclip (15 sec.) – from 200 euro
* The prices given are indicative. For a personalized quote, please contact us.
** The given price is indicative. The net amount of PLN 900 includes two options to choose from, without the possibility of changes.
The above prices are indicative. The projects are priced individually, depending on the client's needs.
The above price list of services includes the items that we are asked about most often. Which does not mean that we only limit ourselves to this range of services.
Therefore, we encourage you to contact us directly by phone: Bogumił Gross (+48) 793 702 728, Marcin Zimochocki (+48) 793 702 600 or by e-mail: studio@gismocreative.pl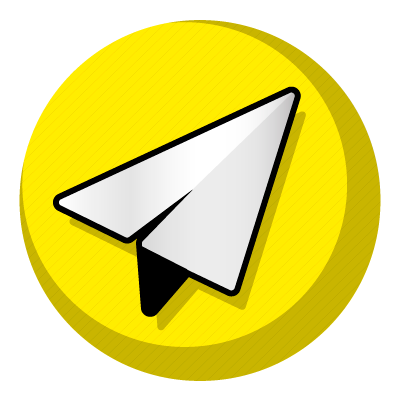 Here are some of our clients. Join them!