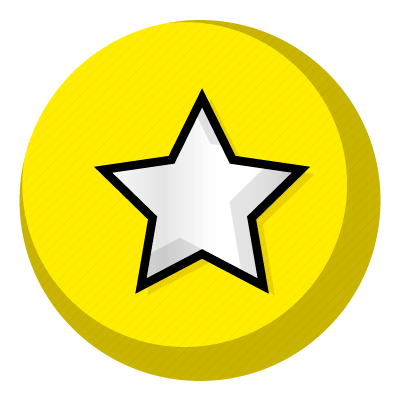 We will create design on a T-shirt (and more) for you. Let us know your inspirations.
We cut out the appropriate shapes from flex or flock foil on the plotter. We remove unnecessary elements.
Cut designs can be transferred to clothing. We use a thermal transfer press for this. Ready! You can enjoy a durable design on your T-shirt.