Visual identity
in few steps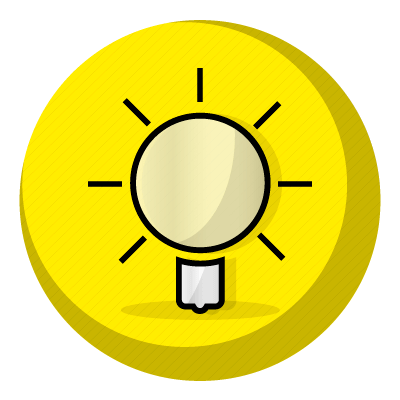 After approval of the valuation, we start creative work. We are looking for ideas to make your visual identity consistent and aesthetic.
The next step is to find the shape you want. So we look for a shape, select typography …
We check which colors will best reflect the character of the sign, which will suit your activity/business
We have a logo!
Now is the time to work on company materials, visualizations, and adjustments.
Step 5. Company materials
We adjust the logo and colors to specific company materials. We design business cards, envelopes, letterheads, leaflets …
Time to get down to business on the internet. So we build a website keeping consistency in mind all the time. We create graphics for social networks.
Let's prepare advertising gadgets!
T-shirts, mugs, lanyards, glasses, or maybe another idea?
You have a car? Or maybe the entire fleet?
We will design graphics and mark your vehicles.
Signboard, coffer, plates, stickers.
From design to assembly.